struggling with your writing?
I can help you become an author.
Dying to get your book written?
Is there a book you dream of writing, but simply
don't know where to start?
Have you hammered out an unruly first draft
and need help with trimming the excess weight?
Has writer's block stalled your creativity mid-book and you
are frustrated and desperate to finish?
Do you need someone objective to critique your manuscript?
As the author of two memoirs, I know what it takes to write a good book: Passion for the story you want to tell, and the grit that it takes to keep writing….and someone to talk it through that isn't your best friend (who will you that whatever you write is fantastic). My training as a therapist and coach, and my experience as a published author, has provided the perfect grist for supporting other writers in their creative process.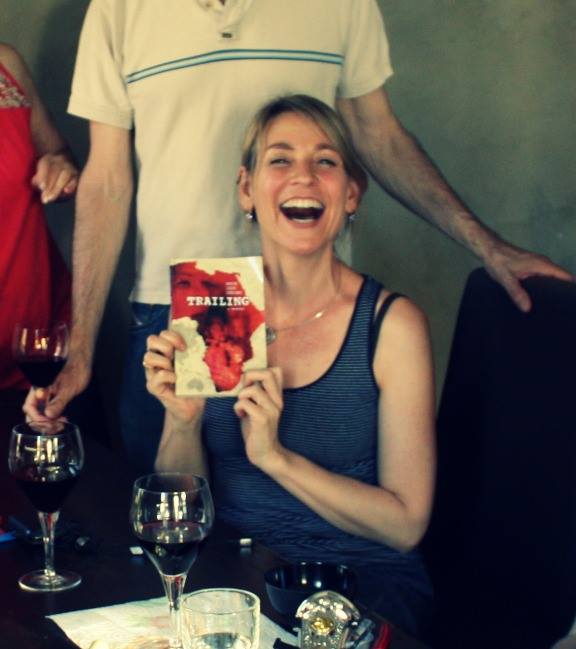 As your book therapist, I work with you at any stage of your writing process
Conceptualization
Discussing your story to find the plot and the themes that will resonate with your intended audience
Craft
How to structure your narrative arc and discern when it is better to show than tell, and vice versa
Habit
You really do want to write, but why is it so hard to sit down and just do it? 
Beta-Reading
I will read your work and give you 100% honest critical feedback, editorial suggestion, and coaching about what works, and how to fix what doesn't
Publication
Now what? You have completed your manuscript and the possibilities are endless.  Query for an agent? Go straight to a small press? Skip the traditional route and enter the fantastic – and sometimes overwhelming – world of self-publishing? I can help you understand the pros and cons of each option, and guide you through the necessary steps to move forward with your project.
"It was great working with you. Talking through my story helped me get clear about what I really wanted to say, and who I was writing for. And I now have a regular writing habit in place. Thank you!"
In May, 2012, 
I 
published my first book, 
Trailing: A Memoir
.
I
is
in
bold,
because I did it myself.
After working on the manuscript for two years, I spent another six months waiting on tenterhooks for word from my then-agent, who was busy pitching the book to seven of the major publishing houses in New York City.
As the author of two memoirs, I have gotten accustomed to people being curious about how I manage to deal with the embarrassment/shame/guilt of recording such personal information about my life, for all to see. Why do I want to write all that stuff down?
Dying to get your book written?